Core Members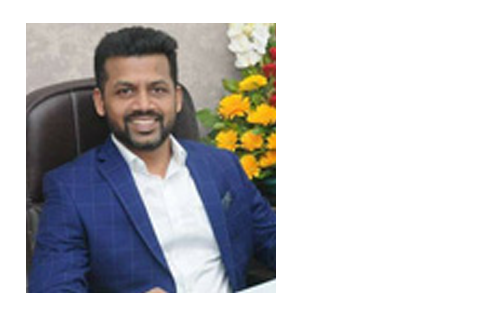 Sameer Sarang
Founder Director
A graduate fellow with 18 years of experience working with Corporates and MNCs like HDFC & HSBC. Sameer comes with immense experience in setting up start-ups, developing business and having own schools. Apart from being ruthless executor, Sameer is passionate leader and love making difference in people's life. Thorough in Sales, Customer Service, Business Expansion, Team Building and a Commodity trader. We call it the "Backbone of Finanthropist".
Nishant Pawar
Founder Director
Nishant comes with multiple experiences of family businesses and professions. Nishant is a first batch participant who followed all the rules of trader's psychology and achieved his targets in trading. He is a man behind Finanthropist's calls/tips success. A rigour in Nishant made him Trader, Leader and Team Player at Finanthropist.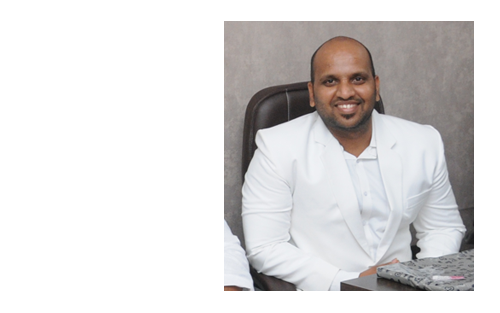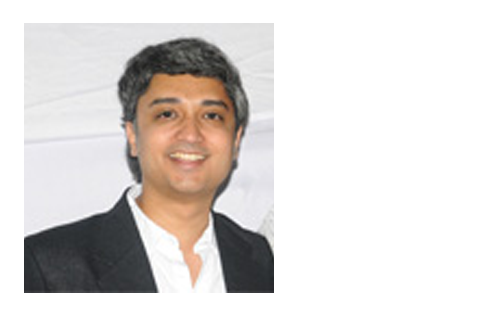 Dr Aalap Deshpande
Founder Director
Dr. Aalap having more than 15 years of experience in trading. The mastermind behind trading studies and legal structure of Finanthropist. Dr. Aalap plays key role in developing the leaders of share market course.